Don't Compete for Mindshare, Capture It.
DRIVE SALES
Drive incremental product sales

Achieve high conversion rates

Improve inventory management

Increase wallet share & market share
INCREASE ENGAGEMENT
Lengthen & deepen your relationship with the customer

Promote through multidimensional solutions & touchpoints

Successfully launch brands & products
BE PART OF THE CONVERSATION
Engage savvy & influential shoppers

Be top of mind throughout purchasing journey

Cultivate user-generated content
Activate Slickdeals' Robust Community of Savvy Shoppers
Introduce your brand to Slickdeals' high-intent community by submitting deals for review through our Deal Specialist Funnel.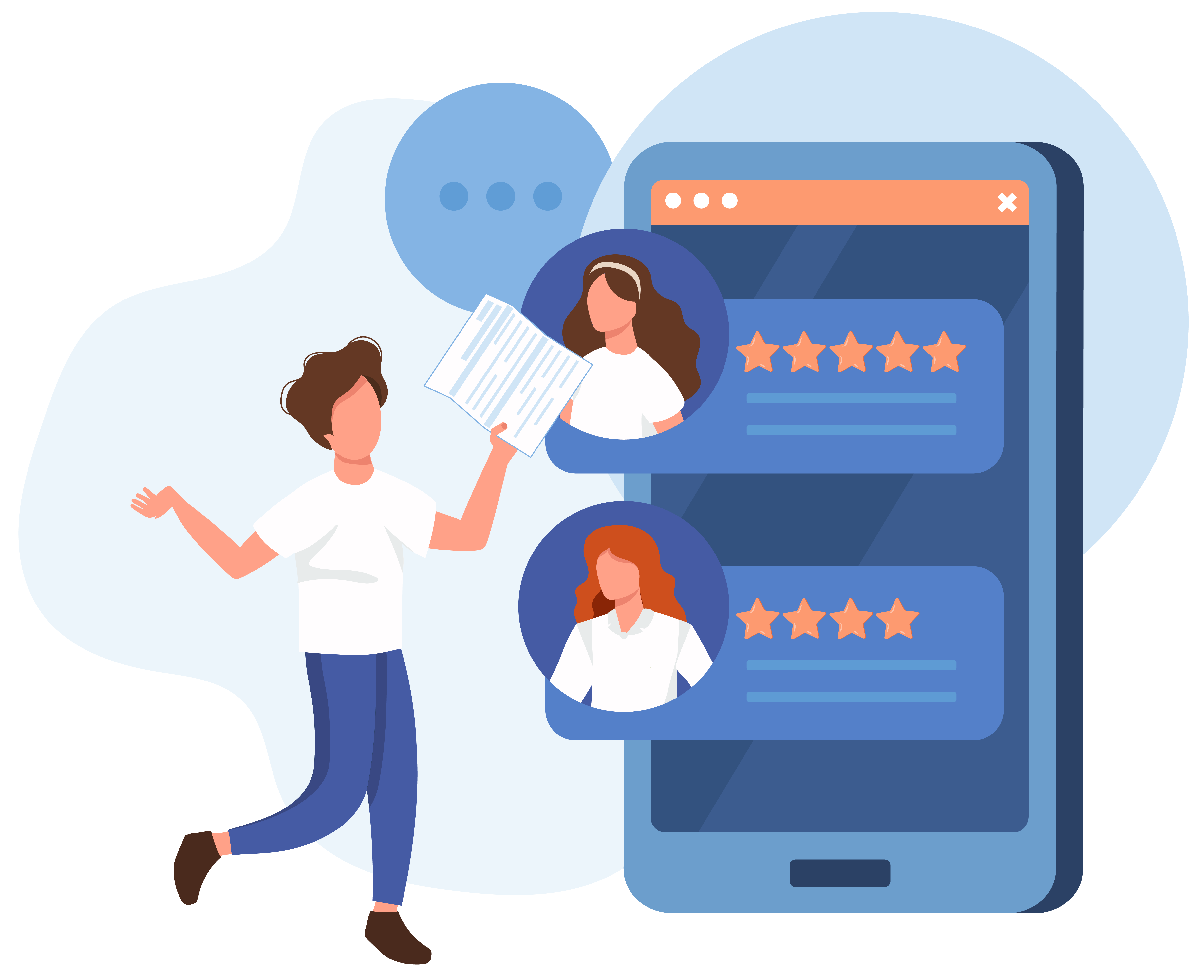 Easily submit deals for review and track their status within the self-service portal
Receive timely and valuable feedback on deal submissions to improve community engagement with your brand
Leverage Slickdeals' team of highly knowledgeable Deal Specialists to gain product and pricing insights
Access performance reporting to inform future offers and optimize campaigns
Put Your Brand in Front of the Right People at the Right Time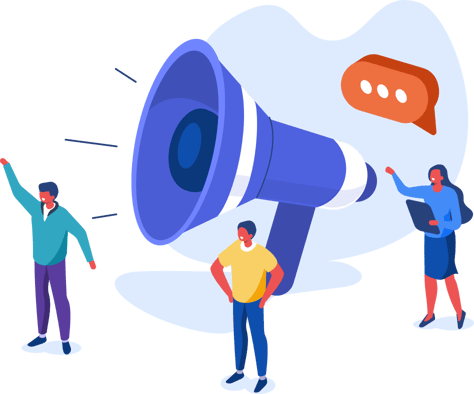 High-Impact Advertising Solutions
Leverage impactful advertising solutions to drive brand engagement, connect with shoppers, and increase conversion rates.
Connect with high-intent shoppers and increase brand engagement through high-impact branding placements.
Drive sales and conversions through a dynamic collection of native and standard advertising.
TARGETING & DATA INSIGHTS
Access our valuable first-party data. Receive full campaign reporting and competitive insights.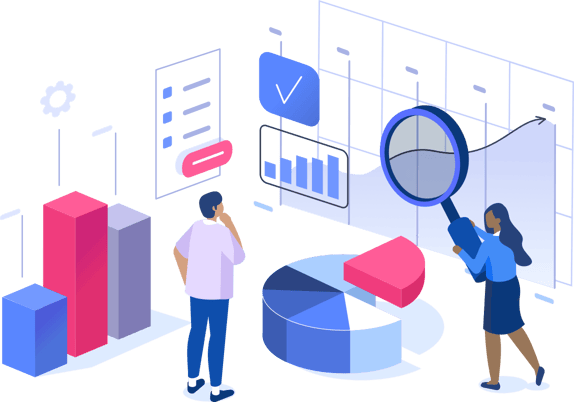 Custom Audience Targeting, Done Strategically
Target your preferred audience using our first-party data and reach shoppers with highly effective native and display advertising. We work with you to customize the appropriate strategy to achieve your specific goals and objectives.
Targetable demographics include gender, location, age, household income, and more.
Focus on consumers who frequently engage with your brand, retailer, or category.
Create audience segments based on shoppers' transaction history.
UPSELLING
Upsell related products to shoppers based on recent transaction history.
REENGAGEMENT
Win back shoppers who have previously engaged with your brand or products.
RETARGETING
Drive shoppers back to your products through retargeting campaigns.
Real Partners with Real Results
"Slickdeals is an affiliate partner that my team and I are truly thankful for. Over the years, it has become a relationship that has blossomed into more than just sharing deals. The team is incredible to work with! Personable, insightful, organized and so much more. Slickdeals brings our KPIs to another level! ROAS, site traffic and revenue are exceptional when partnering together. A great way to share our products, promotions and everything we have to offer customers."

– Kayla Horn, Affiliate Marketing Manager, JackRabbit